Base Metals Department
The Base Metal Department handles copper, lead, zinc, and other raw material concentrates, copper, lead, tin, and other ingots, and copper products such as copper wire rod, billets, and cakes.Copper, lead, and zinc concentrates are produced from mines in North and South America, Asia, Oceania and elsewhere.The crude ores extracted from mines undergo processes such as grinding (crushing the ores into small pieces) and dressing (adding chemicals and other agents, and stirring to extract the metallic portion), and are shipped on bulk carriers in the form of powder concentrates with higher metal content.We sell concentrates and other materials from mines in which Mitsubishi Corporation holds equity interest.
Copper ingots have outstanding electrical and thermal conductivity and are highly malleable. After processing into wires, rolled forms, and other products, copper is consumed by the construction, consumer electronics, electric power, automotive and other industries.Lead, with its high recycling rate, is used in batteries, inorganic chemicals, and radiation shields, and due to its low melting point, tin is widely used in solder, tin plating, and chemical products.Through the global Mitsubishi Corporation RtM Group and Mitsubishi Corporation networks, we procure ingots from suppliers inside and outside Japan, and supply these products to customers in Asia.
Main products/business line
Copper concentrate, lead concentrate, zinc concentrate, copper cathode(copper wire rod etc.)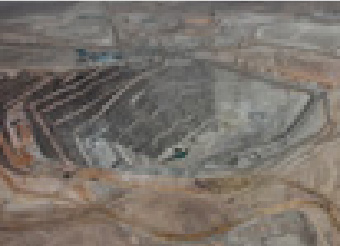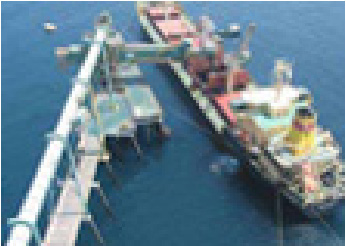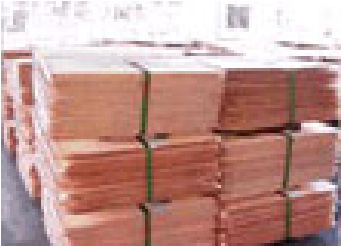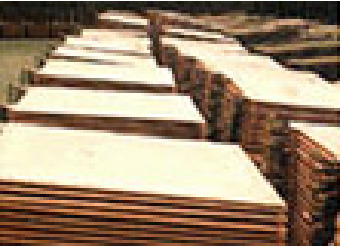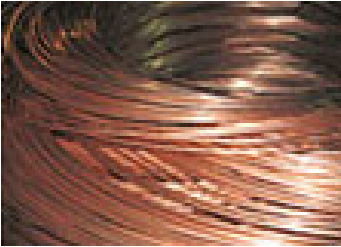 Aluminium Department
The Aluminium Department handles aluminium virgin metal, an LME listed product, ingots of various aluminium alloys to meet needs from a diverse range of customers, and the bauxite and alumina which are the raw materials of aluminium metal. Stable procurement is achieved through the global networks of the Mitsubishi Corporation RtM Group and the Mitsubishi Corporation, and we meet a variety of customer needs thanks to a staff well-versed in the market, capable of providing services such as aluminium price hedging functions, and arrangement of transport to the customer's demand location.
Aluminium virgin metal (virgin ingot) is the raw material used to manufacture rolled, extruded, cast, forged, and other aluminium products. It is obtained through electrolysis of alumina refined from bauxite, raising the purity of the resulting aluminium to 99.70% or higher. For customers in Japan and the rest of Asia, we import and sell aluminium virgin metal from aluminium refineries throughout the world. We also propose optimal supply sources to meet customer needs for stable supply and high quality in areas such as the aluminium alloy material for automobile parts such as aluminium wheels, and the aluminium slabs and billets that are the raw material for rolling and extrusion manufacturing.
Main products/business line
Primary aluminum(P1020 Additionally, high purity goods) / Primary aluminum alloy (A356 6063 Billet, etc)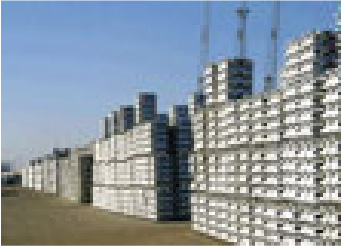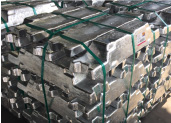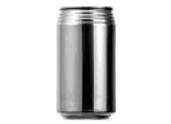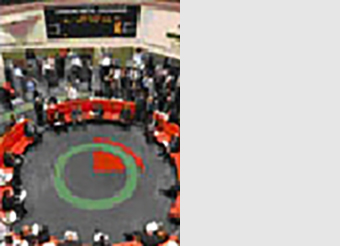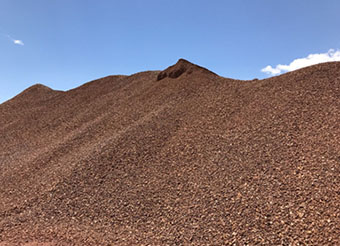 Logistics Operations Office
The Logistics Operations Office is an organization that supports the Base Metals and Aluminium Division in its high added-value sales transactions matched to diverse customer needs by supporting the front office and providing cross-organizational delivery and settlement services.