Philosophy and Principles
As a 100% subsidiary of Mitsubishi Corporation, we engage in fair, sound business practices based on our Philosophy and Principles—including the Three Corporate Principles ("Sankoryo") that have served as the corporate Credo of Mitsubishi Corporation since its founding. To realize our Philosophy and Principles, we have established Corporate Action Guidelines to guide our corporate conduct, and a Code of Conduct for Corporate Officers which sets forth rules to be followed by every employee.
Philosophy and Principles
Vision
The RtMJ Vision
As a comprehensive metal resources trading company, we seek to achieve sustained growth while earning the trust of society, by anticipating economic growth as well as changes and progress in industry, both in Japan and other nations.
Mission
The RtMJ Mission
In carrying out our trading activities globally, our mission is to contribute to society through provision of high-quality services overcoming time and space, and through stable provision of the metal resources and materials needed by our customers and business partners.
Value
The RtMJ Values and Action Guidelines
As a member of the Mitsubishi Corporation Group, our activities are guided by the Three Corporate Principles of Mitsubishi Corporation, which we have adopted as our corporate credo.
Three Corporate Principles
The Three Corporate Principles ("Sankoryo") of the Mitsubishi Group were formulated in 1934 as Action Guidelines of the former Mitsubishi Trading Company, based on the 1920 teachings of Koyata Iwasaki, the fourth President of Mitsubishi. The same spirit and values remain alive today, having been passed down through a history of more than 150 years, and guide the activities of the Mitsubishi Group.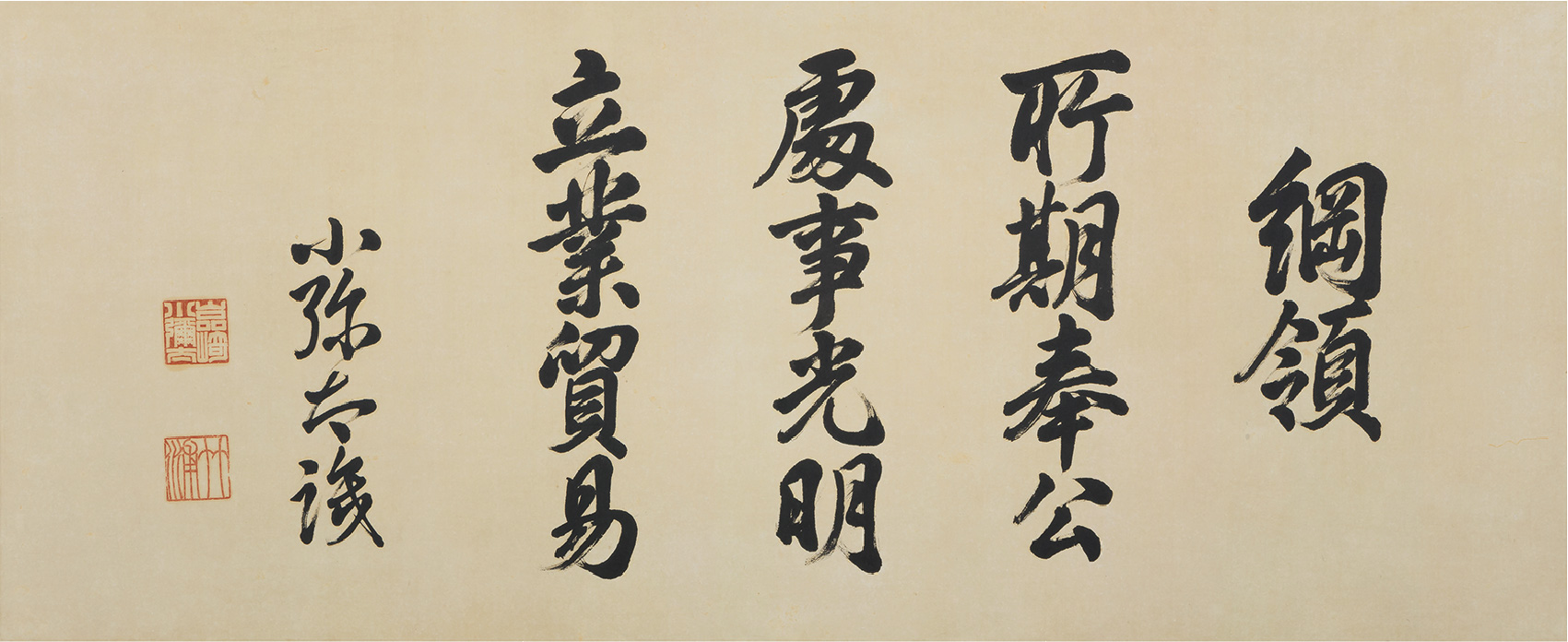 The Sankoryo of Koyata Iwasaki
Corporate Responsibility to Society"Shoki Hoko"
Resolve to contribute to society
Strive to enrich Society, both materially and spiritually, while contributing towards the preservation of the global environment.
Integrity and Fairness"Shoji Komei"
Insist on fairness and integrity
Maintain principles of transparency and openness conducting business with integrity and fairness.
International Understanding through Trade "Ritsugyo Boeki"
Be globally minded
Expand business, based on an all encompassing global perspective.
(The modern day interpretation of the Three Corporate Principles, as agreed on at the Mitsubishi Kinyokai meeting of the companies that constitute the so-called Mitsubishi group in January 2001.)